The M.Weil Philosophy
After being in the business for 3 decades now, I have taken much pride in being a personal clothier. Not just for the easy fit or sale, but more for the art of this craft. Measuring, tailoring and clothing men, throughout the seasons and weaving in and out of personal style statements. Style and comfort hold equal value in my book and it comes through in each finished piece.
It's ok to have a signature style. Why not, right? If you select a watch, you choose the one that speaks to you. If you're selecting a new car, you gravitate towards the one that makes you look and feel your finest, no? Well, clothing is no different. It's a personal selection that reflects your unique style.
I work solely with the one-on-one approach, which is almost a lost art. So you will not be dealing with anyone but myself, from tape to delivery. I take pride in knowing each of my client's build and comfort preferences. When I'm called onsite, we curate your seasonal look, and select fabrics and cuts that compliment your pending work attire, lifestyle and travel.
I ensure that with my wardrobe butlering, you will actually make use of ALL your garments. If you're looking for quality, selection and service, then I can easily bring that to your table, at home or at work.
Services
How Can I Help You?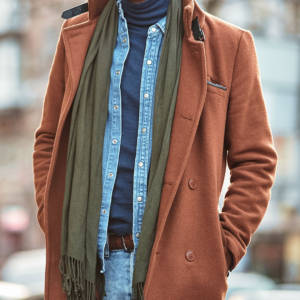 Outerwear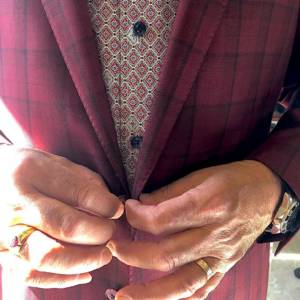 Suits & Shirts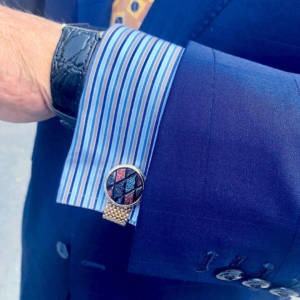 Accessories
Endless Possibilities
Schedule a Fitting with M.Weil
— I come to you —
All measurements and deliveries are done in the comfort of your own home or office.
Available by appointment only.Contact Me
Outfitting the DMV Area
Annapolis, MD | Alexandria, VA
Arlington, VA | Baltimore, MD
Bel Air, MD | Cambridge, MD
Columbia, MD | Easton, MD
Fairfax, VA | Frederick, MD
Hagerstown, MD | Manassas, VA
Reston, VA | Rockville, MD
Salisbury, MD | Silver Spring, MD
Washington, DC | Westminster, MD
Prices
Starting at:
$900 for Suits
$695 for Sport Coats
$1,300 for Tuxedos
$295 for Pants
$160 for Shirts
$1,250 for Top Coats